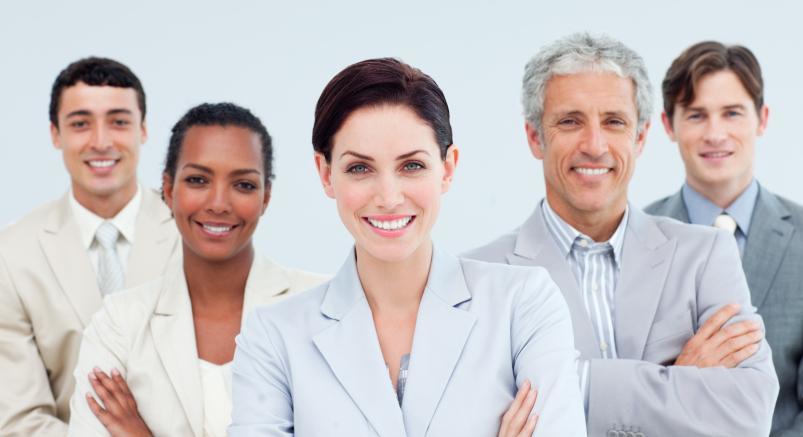 We have the best team to give you the best solutions
It's simple as...
Modika Communications

Modika Communications is an independent consulting firm that specialises in advising global brands, businesses and organisations on reputation, communications and public affairs. We deliver integrated communications services across international boundaries and a broad range of sectors. We generate awareness, drive change and build brand equity Our independence, depth of specialist experience, highly skilled practitioners and integrated approach underpin everything we do. We ask the right questions, challenge convention and only create work that we believe in and can be proud of. We help to ensure that communications is a critical operational asset within organisations by managing reputations and creating business value. Modika Communications is a full service strategic consultancy, specialising in corporate, media and political communications. We help our clients achieve their objectives by communicating more effectively with customers, investors, employees, policy-makers, regulators and the wider public. We work with a diverse range of clients. From our heritage in financial and professional services we have diversified to work across sectors resulting in clients ranging from governments to some of the world's leading consumer brands. And our clients trust us to meet every one of their communications challenges, whether that's tackling complex regulatory and policy issues or creating high impact campaigns to change customer or employee behaviour. Our Expertise • Corporate Communications • City & Financial PR • Change & Employee Engagement • Crisis & Issues Management • Digital & Social Media • Consumer Communications • B2B Communications • Branded Content & Broadcast • Public & Regulatory Affairs • International Sectors • Consumer Finance • Healthcare • Institutional Financial Services • Professional Services • Public Sector • Technology • Trade Bodies/Membership Organisations • Transport • Retail • Other
1

Understand Customers

Getting to know your demographic is the most important stage.

2

Design for the customer

Don't fall into the trap of making your product work for you - design for the customer.

3

Targeted Advertizing

Clear, concise targeted communications are key for reaching your customer.